Smash E-Liquid - The World's Leading E-Liquid Manufacturer

Smash E-Liquid aim to produce unrivalled quality e-liquid at rock-bottom prices, delivered to you in the most efficient way possible. We have a high standing in the market that allows us to offer our products at less than wholesale cost. We do not compromise on quality, as we use only the finest UK & European sourced ingredients. Our PG/VG base and flavourings create premium quality vape e-liquid, and we also provide DIY products.
All Smash E-Liquid flavours are free from Diacetyl, Vitamin E Acetate, Acetoin, Stevia, Acetyl Propionyl and Sucralose. They contain no harmful artificial ingredients, additives or oils. Expect supreme quality on every occasion.
As one of the largest e-juice manufacturers we believe in hard work and experience. We have manufactured e-liquids for worldwide brands since 2012, so we are confident in mixing to your requirements. Our latest acquisition is Bluestar E-Liquid.
Great Prices All Year Long
We are committed to offering the absolute best range of vape products to our customers, at exceptionally low prices. This is our promise.
To make sure you're always getting the best deals on vape ingredients, we check our prices against other online vendors, to provide the most competitive prices.
The chances are it already costs much less at Smash E-Liquid. Maybe you'll save a few pennies, or even a few pounds, elsewhere, but either way we are confident we won't be beaten on service and quality.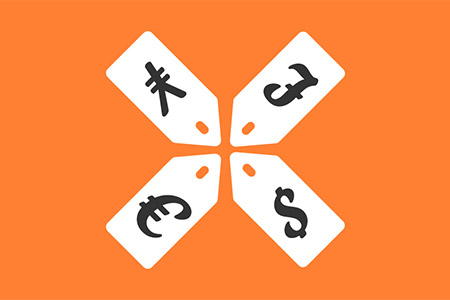 Large Variety of E-Liquid Flavours
We stock over 200 different flavours and e-liquid varieties designed to give you maximum taste satisfaction. Our vast range of top quality flavours ensure maximum quality and consistency throughout our products.
We pride ourselves on our ability to exceed the demands of our customers, as no order is too big or too small.
There is something for everyone in our house of flavours: unique mixes, special in house blends and unmatched premium concentrates.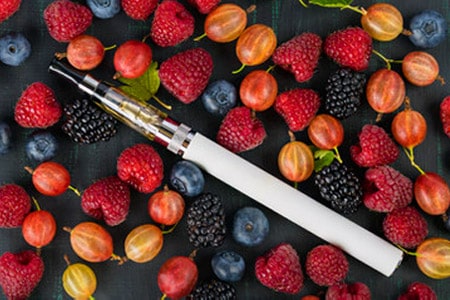 Worldwide Delivery
We cut out the leg work and hassle with our second to none guaranteed world-wide delivery service. Regardless of order size, we pride ourselves with our ability to satisfy global customer demand no matter where you are.
The best part is, most orders can qualify for free delivery. Our flat-rate delivery fees are simple, and there are no hidden-costs.
We want you to order with confidence, which is why with every order we provide a full track service to keep you in the loop, when requested.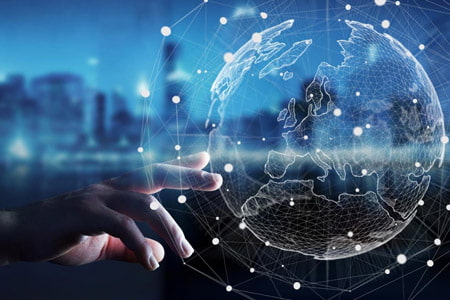 Strict Testing & Quality
Only pharma-grade liquids are used in our e-juice production. They are mixed using superior ingredients, which you can trust to provide a pleasant, great tasting vape.
All Smash E-Liquid vape juice are batch tested to ensure quality. This spans across each and every flavour, bottle, and even the packaging.
We make sure you receive perfectly crafted vape juice, superior quality PG & VG bases, and fresh flavours every time. If our unique mixes don't reach our high standards, they won't reach you.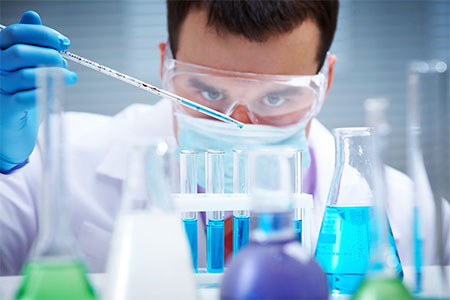 Compatible With Every E-Cigarette
Our e-liquids are made to be compatible with all electronic e-cigarette box mods. They are also compatible with every pen, sub-ohm, dripper/RDA, tank, temperature control device and coil type.
The PG/VG and flavours that we use have been tested meticulously with many popular types of devices and coils.
With our experience in this sector, we have devised e-juice that is made to prolong longevity of coils. This reduces consumer costs greatly.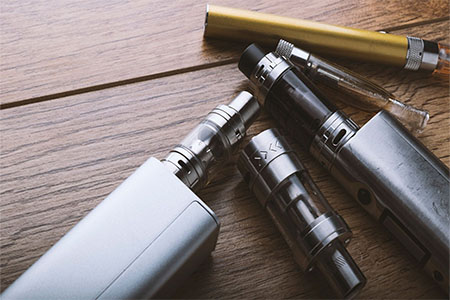 We Can Cater To Your Needs
Our versatile manufacturing techniques allow us to provide in any PG/VG mix ratio you require.
We provide nicotine strengths starting at 0mg (no nicotine). These then range from 1mg, 3mg, 6mg, 9mg, 12mg, 15mg, 18mg, 20mg and even 24mg. So we can cater to each and every individual requirement.
Each nicotine strength is expertly measured so you will always get the correct concentration. We use the cleanest USP/EP grade liquid nicotine available.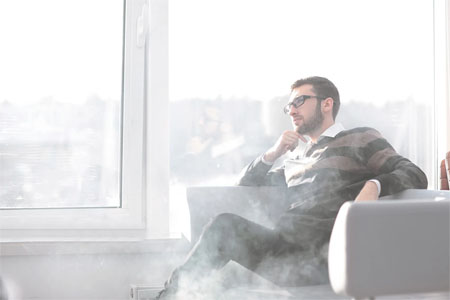 We Only Use Premium Bottles
Smash E-Liquid uses UK & European sourced bottles. Our e-liquids are supplied in any size you require, ranging from 10ml, 30ml, 50ml, 100ml, 200ml, 500ml and 1 litre bottles. We also supply in 2.5 litres, 5 litres, 10 litres and 25 litre jerry cans.
Our 10ml TPD compliant bottles with child resistant caps (CRC) are the way forward. 30ml to 1 litre sized bottles will have CRC caps. Syringes & pipettes can also be purchased, that provide less spillage, less wastage and less issues when refilling your tank, which make keeping your tank topped up a breeze.
Cut the hassle out of vaping and let us handle the tedious side for you. Safety is paramount for us. Your e-juice will be sent in secure bottles and the tops will feature a tight locking system.