We are currently shipping worldwide, and will continuously do so as long as possible. Please check the mail situation in your country in case of delays or issues. The pandemic has caused much longer delays in delivery, in certain areas, due to shortage of staff and shortage of flights, and we ask for your patience and await delivery during these difficult times.
At Smash E-Liquid we offer transparent and efficient delivery services, to ensure you get everything you need, direct to your door.
When you place an order and the payment has cleared, the order will be marked as processing automatically by the system. We will then proceed to print the invoice and labels, and the order will be marked as completed. Thereafter, we will craft the order to your exact requirements, as most products are not off-the-shelf, to be ready to ship.
During the on-hold, processing and completed phases, you will receive notifications by email, so you stay in the loop each step of the way.
All orders are tracked. If you require the ID(s), please request these via email once an order is complete.
We aim to ship out your order within 3 working days (not including holidays and weekends). This lead-time is exclusive of the shipping times stated below.
To keep things simple and in budget, we offer a few different shipping and delivery options. Requirements and cut-off times may vary.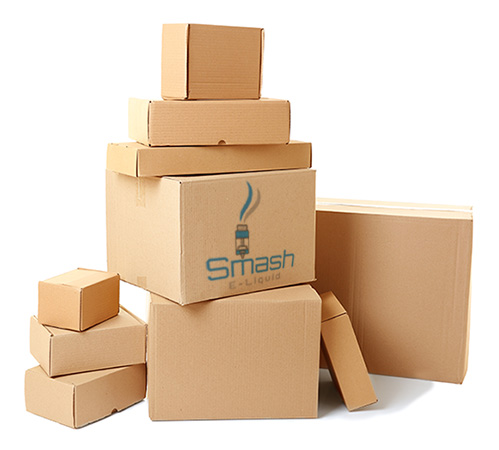 Order Process Timeline
Status: On-hold – Order has been placed, the payment is to be authorised and accepted within working hours.
Status: Processing – Order payment has been captured, the invoice is ready to be printed.
Status: Completed – The invoice has been printed and the order is being prepared/packed, and ready to be dispatched within the 72-hour working day lead time, from the time it was placed.
No-Nonsense Flat Rate Shipping & Free Delivery
Typical lead time is within three business days, excluding the weekends and holidays. Transit times provided above are in business days, and do not reflect processing.
The lead time may increase for excessively large orders, as most items are not off-the-shelf, and are created to your requirements during the completed stage.
Due to the pandemic at this current time, post office deliveries can take longer. Your patience is greatly appreciated.
Our Terms & Conditions apply.